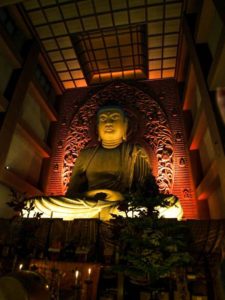 I'm living for over more than one year in Japan now, and I can now say that the fall is my favorite season. The unbearable heat en humidity starts to fade away in the cooling fall breeze. And like me, who is welcoming this change the Japanese people also celebrate this with many events. One of these events is the Hakata light up walk.
Hakata light up walk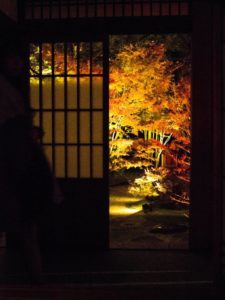 It`s a simple concept. The many temples in the vicinity of Hakata train station are with the help of light company being transformed in a magical dreamworld. For a short period (less than a week) you can visit these temples between 17.30-21.00
Along the route and at the entrance of the temples you can also buy many different Japanese street foods.
Tips:
If you want to visit all the temples in a relaxed way be sure that you be one time when the event starts in the evening at 17.30 (you really can use the time)
You need to buy a ticket, in presale, the ticket is 1000yen (2016 prices), a ticket on the day of the event is 1300yen.
Some impressions
Touchouji Temple
Joutenji temple
Mjotenji temple
And other…
Hakata light up walk 2017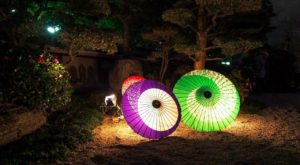 There is going to be almost certainly a 2017 edition of this wonderful event. So if you are in or around Fukuoka at the end of November I definitely recommend you to make time to experience 'The Hakata light up walk'.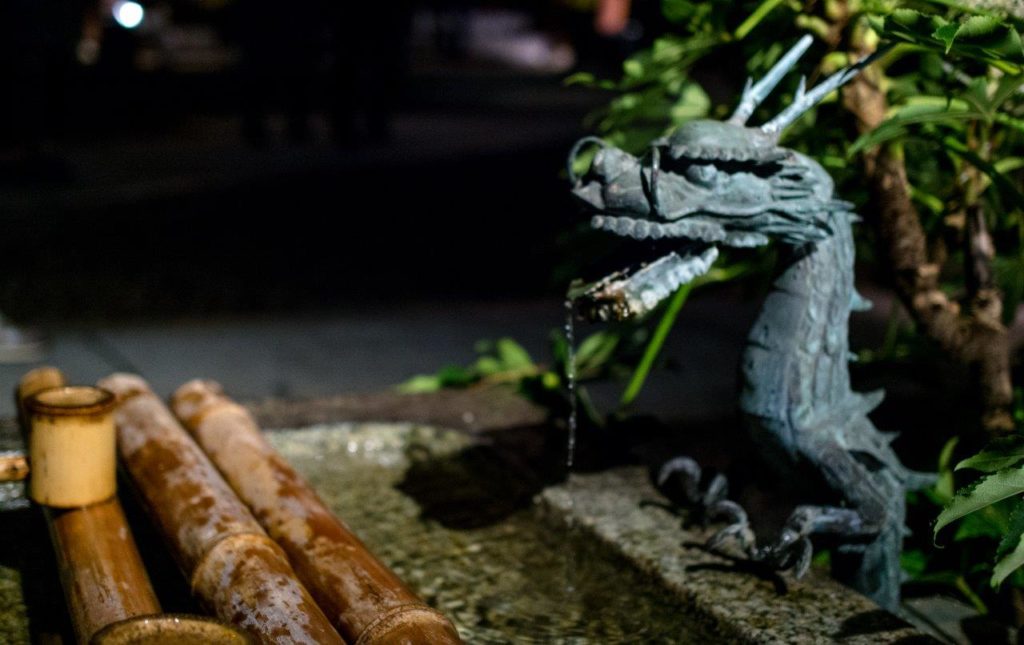 For more information about the next 'Hakata light up walk' you can visit their website here.
If you have remarks, suggestions, or questions you can always post them in the comments section, on my Facebook page, Google+ page or through Twitter.
(This post is also pinned on the Kyushu-ambassador map, so for more information, you can click here )