(Me) Kyuuto was in Japan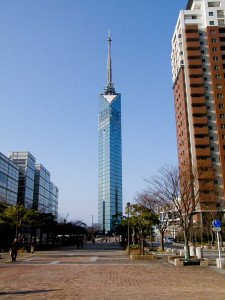 In February of 2013 I went to Japan for the first time in my life. To give my family and friends a way to stay up to date with my adventures I used this website mostly to share pictures. Here in this section of my website you can still find all these posts from 2013. In the six months I have been away I stayed in three major cities; Fukuoka, Busan and Tokyo.
I went for three months, but then…
Originally I went to Japan for 12 weeks. I started at the GenkiJACS in February, with zero knowledge of Japanese. I quickly felt at home in Fukuoka, that at the end I decided to stay 12 more weeks.
About halfway my stay in Fukuoka I decided to visit South Korea for a week-end. Fukuoka is not far from Busan (the biggest city in the south of South Korea) so I went there on a special ferry that took me to Busan in three hours. It was a short weekend, but I managed to do a lot.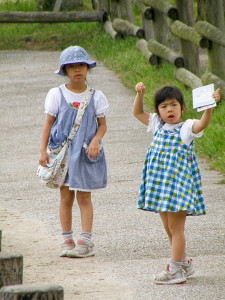 For the first five months of my stay I lived with a host family in Fukuoka. Staying with the hosts and their two little daughters was a wonderful experience. Even though my knowledge of Japanese was zero, they took me to a lot of places, let me enjoy the normal Japanese family life and did so much more.  They also gave me enough space for myself so that I could go on to explore Fukuoka by myself or with friends.
GenkiJAC Tokyo
That same year GenkiJACS opened a second school in Tokyo. They gave me a chance to go there for my last three weeks in Japan. I accepted the offer, and experienced the Tokyo lifestyle at the end of my stay. I lived in a guest house in Fuchu, 30 min away from the center of Tokyo. I tried as to find my way there as quickly as possible to see as much as possible.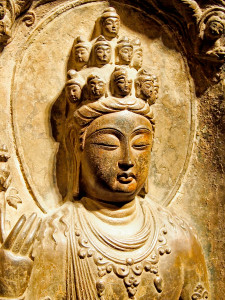 You can find all activities and visits under the city sections. Each city has his own categories. The posts are more of photo-gallery of my experience. I also added the places I visited on Google Maps, when you click on a place you'll find a link with the corresponding blog post.
If you have questions or remarks you can always post them in the comment section.
Places I visit