At this moment my 2nd week is over. Because I'm a bit behind schedule I decided today (Sunday) to update my blog. The first week was mostly a week of exploring, finding my way in Hakata and deciding whether I like it or not. (Because I've spent so much time in Tenjin  I was a bit sceptical) But now is Hakata my new place of interest
Hakata my new place of interest
My first day at school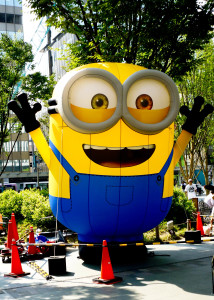 Monday morning , my first day of school . After my long journey , I slept for only three hours. At 2 o'clock in the morning I woke up. Pretty tired I left for my first day of school GenkiJACS.
After I informed the school about my lost luggage , I had to do directly an interview in Japanese. After that I was placed in a classroom of my level. I'm placed almost at the same level that I left GenkiJacs two years ago (Chapter 18 in Genki 2). The next few weeks are going to be a little bit repetition.
My lost suitcase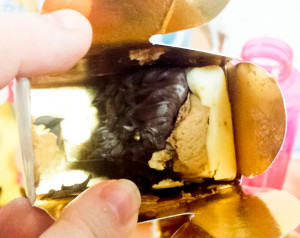 On Wednesday my lost suitcase finally arrived. Without any lock. But after a close inspection I think everything was still in it. Unfortunately, my suitcase stood somewhere in the blazing sun. I had little chocolates boxes taken with me, but I needed to throw them away. Three chocolates were melted into a large chocolate and it was not to behold.
A quick visit
Four weeks ago, my former host family has welcomed a new baby girl. Because I brought souvenirs (food) I wanted to give them quickly before they went bad. But I also wanted to give the new parents a little bit of a rest. So we agreed that I would go to the store of my host father So I could give everything.
Eventually I also briefly saw their new home and of course the cute baby. It was such a tiny baby, and so quiet. The two other children, who have summer vacation at this moment, where on a small vacation to their grandparents. (Hopefully I can quickly see everyone together again)
I'm a plumber (or not)
The room in Ijiri is small but doable for two months to stay in. (Later a detailed description. But it had one problem. My toilet did not flush properly. This I reported immediately and at first I got pushed a traditional suction cup (correct me if you know the right name) in my hands. So I was promoted to a self-made plumber. This solved the problem only temporarily. But the people of the dormitory have resolved this problem quickly and efficiently. Two days later my toilet problem was solved mysterious.
The weekend
Tenjin
Finally it was after five days weekend . After still not having a normal sleep pattern, I could finally sleep and hopefully go to a ' normal' sleep patterns. Saturday was also shop / re-explore day. Two years ago GenkiJACS was located at Tenjin . So I have spent most of my time there .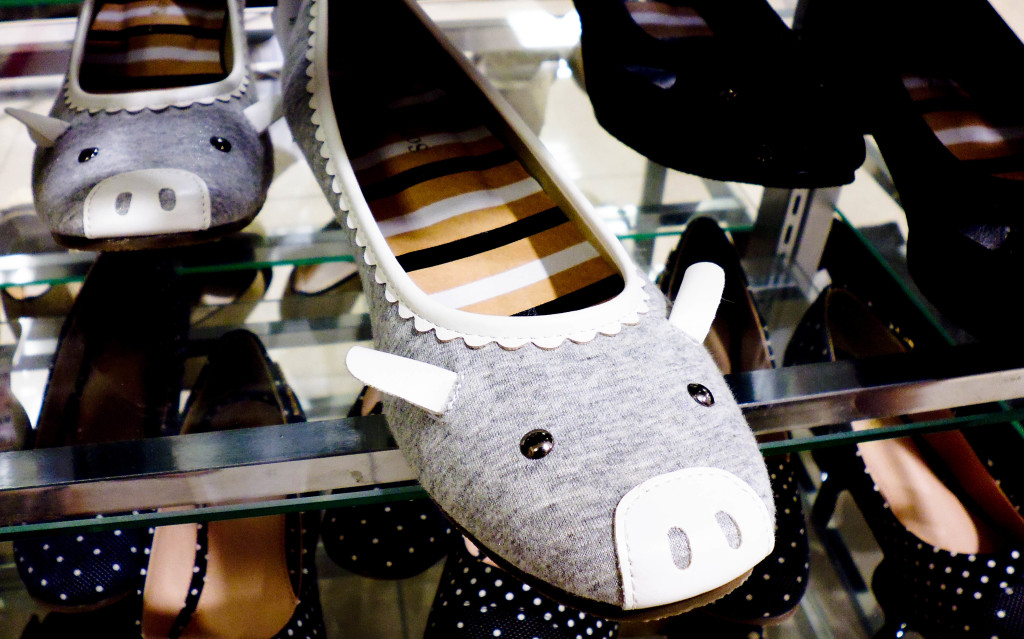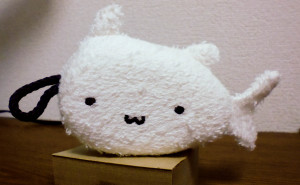 Because the school is now located in Hakata I had not seized the opportunity to come back to Tenjin . I wanted to know what's changed. It was a day of shopping (100 yen shop ) and just walk around, to get a bit nostalgia . Here and there, I bought some stuff I had not brought with me form Belgium.  And enjoying the +30 degree temperature .
Attack on Fukuoka castle
Meeting old friends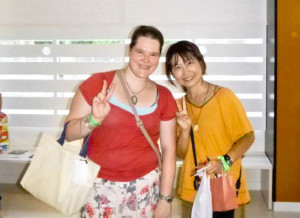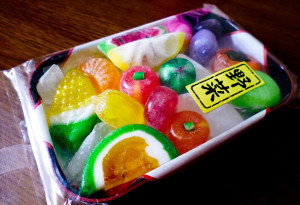 Sunday was a day of reunion and adventure. GenkiJAcs (the school) and The tourism strategy committee of the Fukuoka Castle and Kourokan joined forces together to devise an adventure game about the history of Fukuoka Castle. I had invited a good Japanese friend who I have not seen for 2 years, to participate in this adventure. The reunion was great. First, small souvenirs exchange and then socialize and already making plans for the next weeks.
The game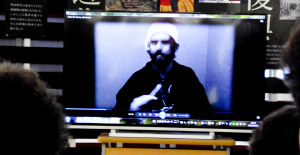 Arriving at the ruins of Fukuoka castle we all had to walk into a building. There you can read the history of the castle on an extended time line. After waiting for a while. We were introduced in the game by a movie. We had to find two team members and then immediately start looking in the area for several hints. (This could help us throughout the game). Outside we had to choose from a number of useful ninja weapons and had a team-mate needed to look for a tip in a basket full of rice.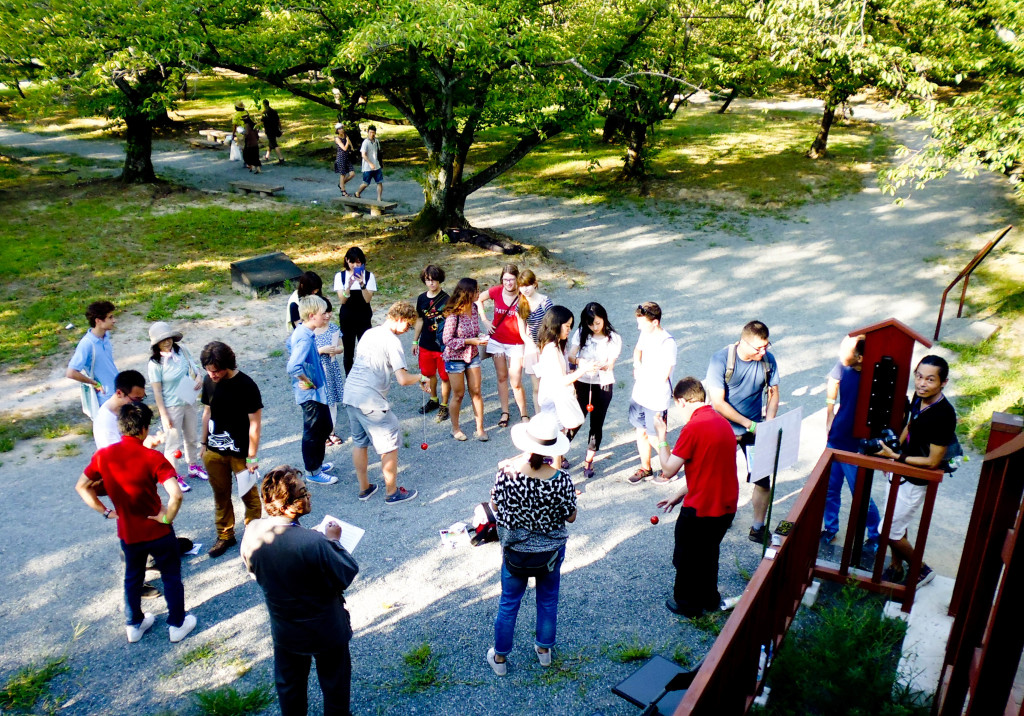 Then we were sent off with a map and we had 100 min to accomplish all the tasks. Always when you arrived at a station we got to see a nice/interesting fact about Fukuoka castle and its history. The challenges range from puzzles, to do assignments, which sometimes lead to a bit of frustration. Whenever you had done a good job you got a hiragana letter. (In the end you had to make a sentence with these characters)
After 100 minutes we heard the final whistle. We did not make it. We had visited 9 posts and had 8 hiragana characters. (We were close) But it was a fun adventure. The teams consisted of a mix of Westerners and Japanese people, so it was ideal way to get to know new people.
Conclusion. This event conclude successfully my first week. I learned new things about Fukuoka castle. I have seen old friends again and have gained new friends. Maybe on the next attack on Fukuoka castle I can be successful.
Here you can find their facebook page. If you are in Fukuoka and your are lucky maybe you can join the next one.
If you have remarks, suggestions, or questions you can always post them in the comments section, on my Facebook page, Google+ page or through Twitter.