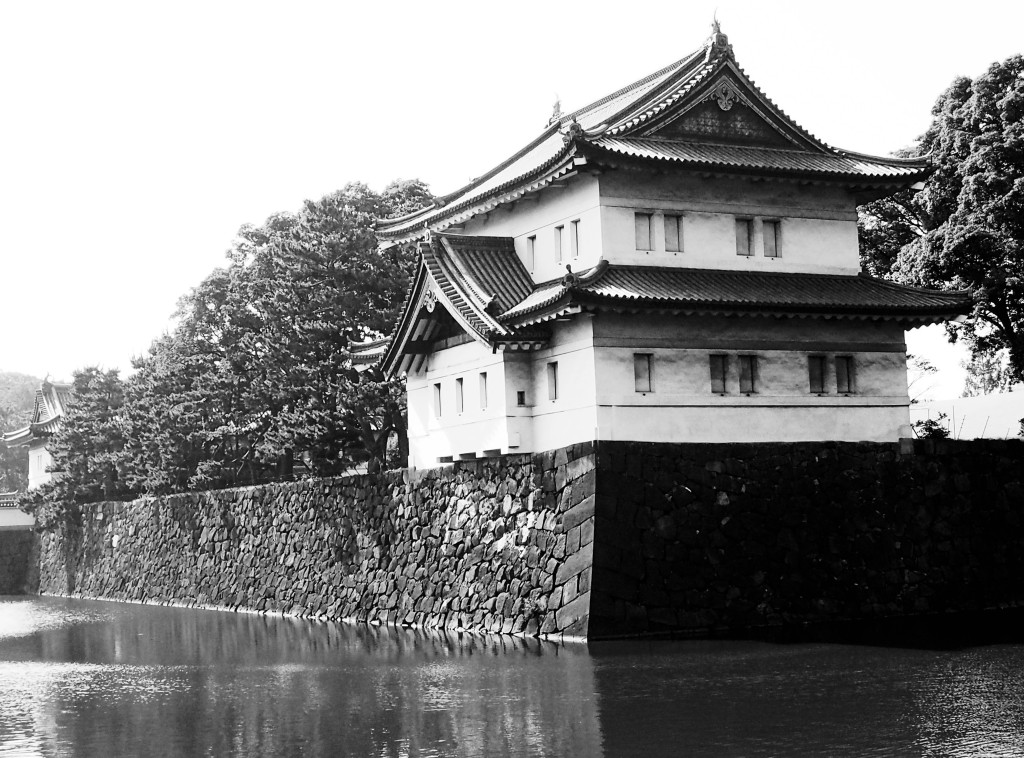 —Tokyo Imperial Palace—

—皇居—
Memento: Tokyo imperial palace
In my search in Tokyo, to see as quickly as possible as much as I can, I found the Tokyo imperial palace. Tokyo is a city with only a few green places. The imperial palace is a big exception. Walking around in this oasis of green silence, you can forget for one moment that you are in the world city: Tokyo.
---
Memento: Keizerlijk paleis in Tokyo
In mijn zoektocht om zo snel mogelijk zo veel mogelijk te zien van Tokyo, kwam ik terrecht in het keizerlijk paleis. In Tokyo kom je maar weinig groene plaatsen tegen. Maar het keizerlijk paleis met hun grote tuinen vormen hier een uizondering op. Door de oase van stilte voelde het eventjes alsof ik niet meer in deze wereldstad, Tokyo, was.