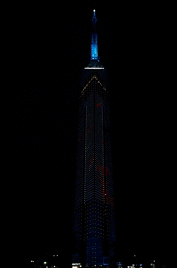 In the weekend of my birthday I decided to go to Fukuoka tower. Because my birthday was two days ago I was allowed to enter for free. I combined this with a trip to Fukuoka Citizens ' Disaster Prevention Center and Robosquare . The perfect day to explore my future living area. Momochi area
Momochi area
I took the subway from Hakata station to Nishijin. And because Fukuoka Tower, Momochi beach, Robosquare and Fukuoka Citizens' Disaster Prevention are close together they form the perfect combination for a day trip.
I made again a small movie about my day. For those who are interested in a more animated blog post.
Fukuoka Citizens ' Disaster Prevention Center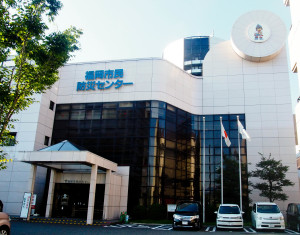 Japan is known for its many earthquakes, volcanoes and extreme weather like typhoons. They are also known to be good prepared. In most of the major cities in Japan there is therefore a Citizens' Disaster Prevention Center. Here, young and old learn what to do in case of fire,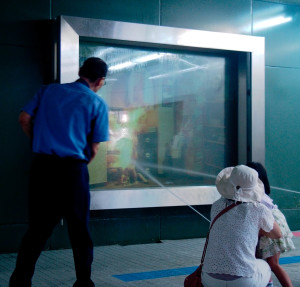 (Following the emergency exit signs, how to use a fire extinguisher. How does it feel when there's an earthquake. And many more things.) Everything is explained in a fun way and you can actively experience how it feels or what you exactly need to do.
0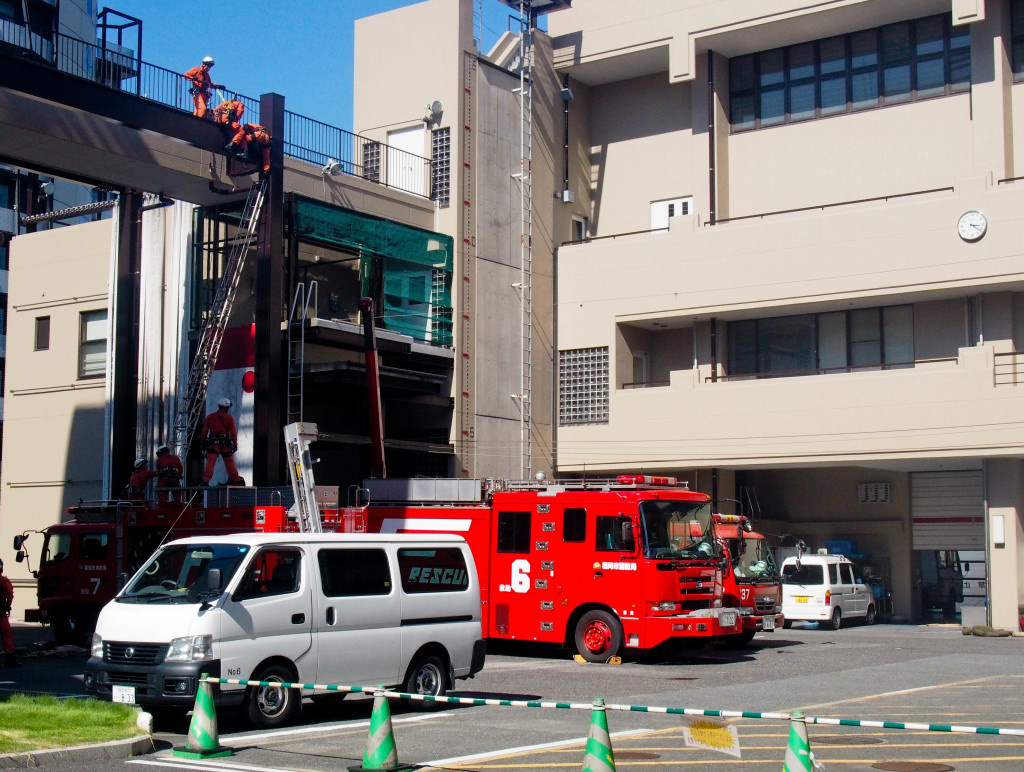 Robosquare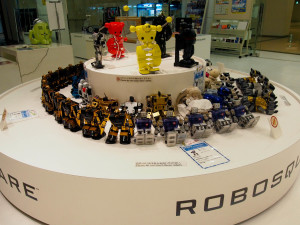 After that I took a little detour to go to Robosquare. Here you can find different generations of robots on display. And yes, they are some weird ones.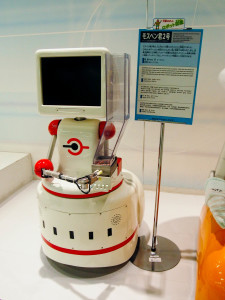 There is a robot that can hand out handkerchiefs, one that can sing, or a seal which helps people with dementia to emerge from their isolation. (It's not a big place) But if you're in the area it is certainly even bother once to jump in, (it is free)
Fukuoka Tower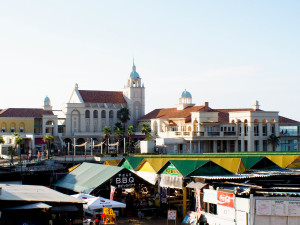 Then I went towards Fukuoka Tower and Momochi beach. I did not enter Fukuoka Tower directly, because this time I wanted to take pictures of Fukuoka at night. So first I went a moment to the beach. The weather was perfect, it was pleasantly busy on the beach with small places where you could buy drinks and snacks.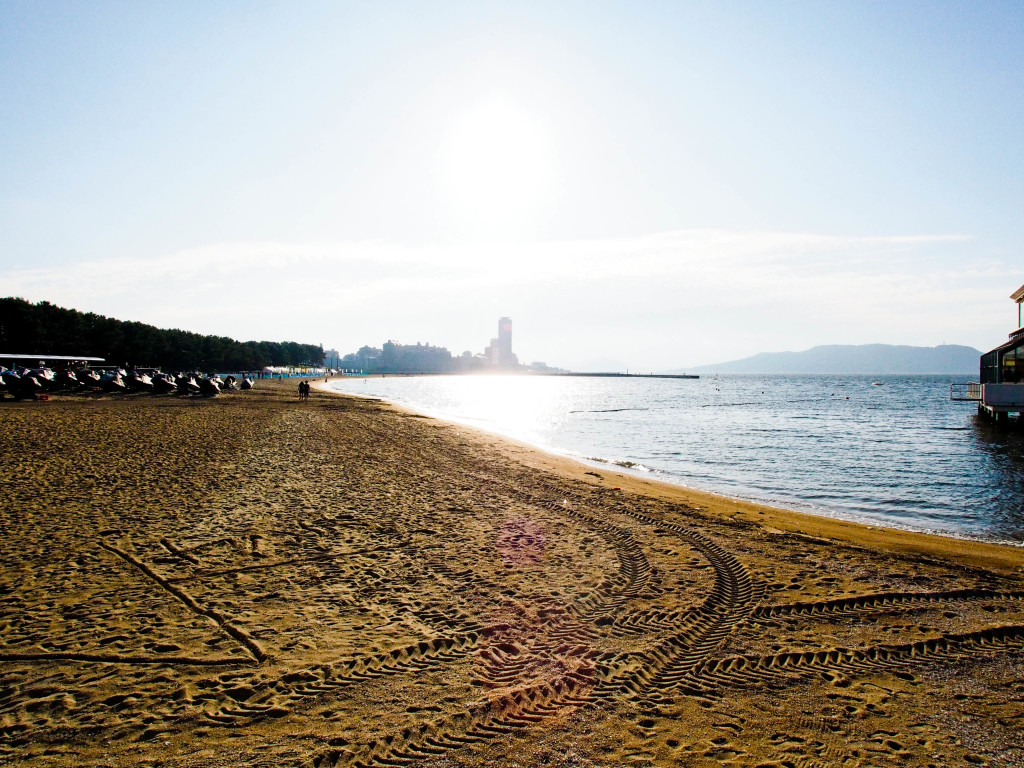 Get a discount (or get in for free)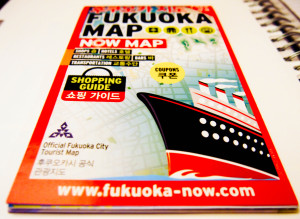 If you take the tourist map of Fukuoka now with you, you will get a discount and a postcard. But if it's your birthday, you may even enter for free. (Three days before and three days after your birthday). You get a birthday card and this is your entrance ticket to get to the top of Fukuoka Tower.
Up to the 5th floor!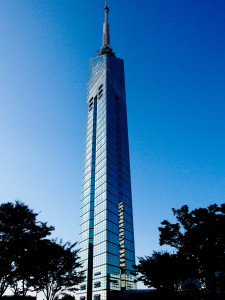 Once at the top you have a 360 degree across Fukuoka. From the sea to the mountains. I still needed to wait a while for the sun to set down. There were a few groups of tourists making selfies and children trying to complete the great quest of looking for certain building on a map.  (For more daylight picture, you can see the picture I took 2 years ago, Here )
0
Once it became night, the view was even more breathtaking than before. The street light began to turn on. The many cars driving in and out of the city of Fukuoka gave it a bit of a Christmas feeling.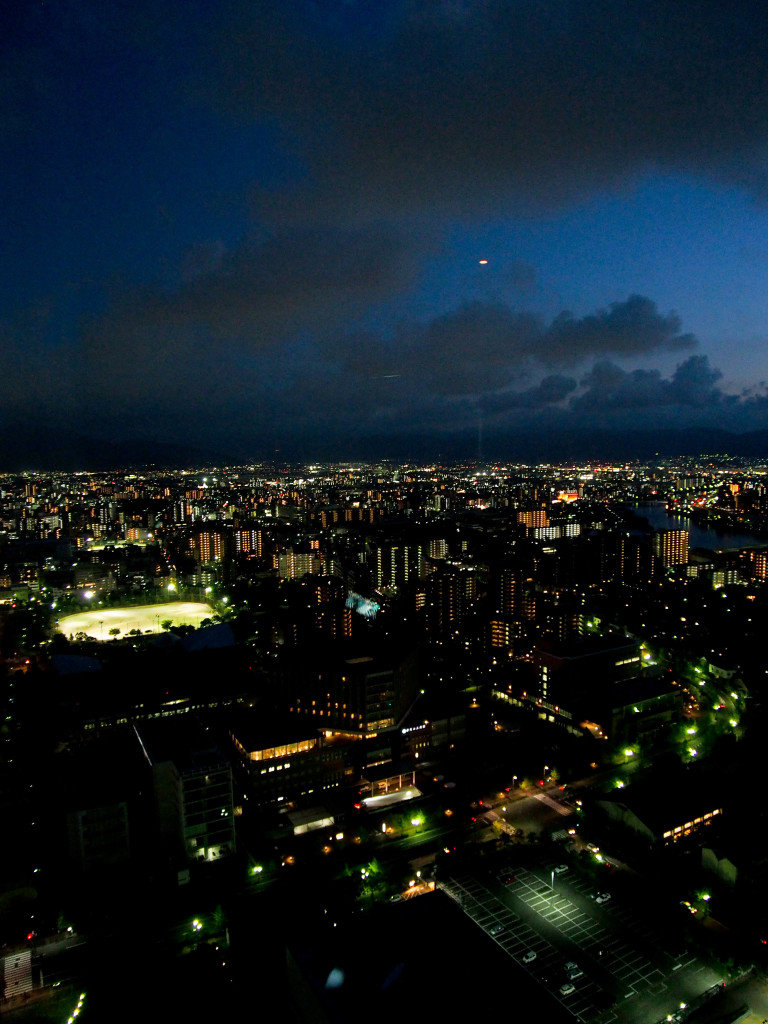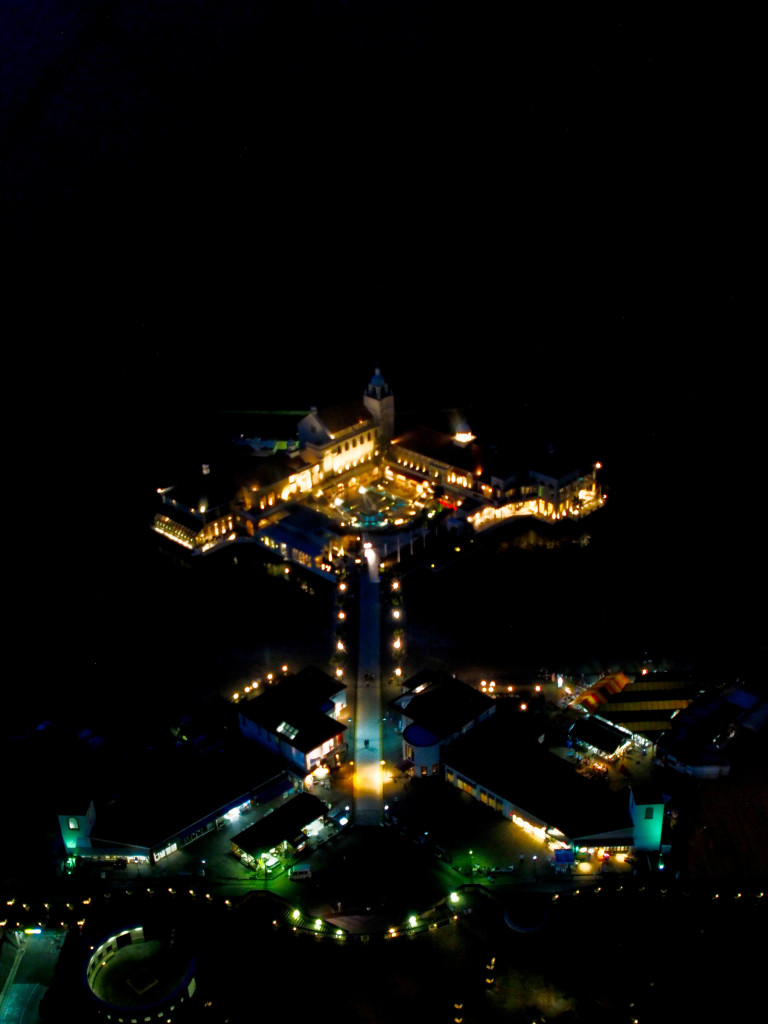 Fukuoka tower by  night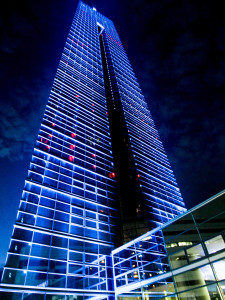 Once with my both feet back on the ground you can enjoy the illumination of Fukuoka Tower. The tower light completely up. It regularly changes This time there were fish swimming over to tower. The more you walked away from the tower more visible were the fish.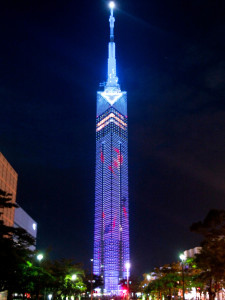 If you have remarks, suggestions, or questions you can always post them in the comments section, on my Facebook page, Google+ page or through Twitter.