I went to Japan through WEP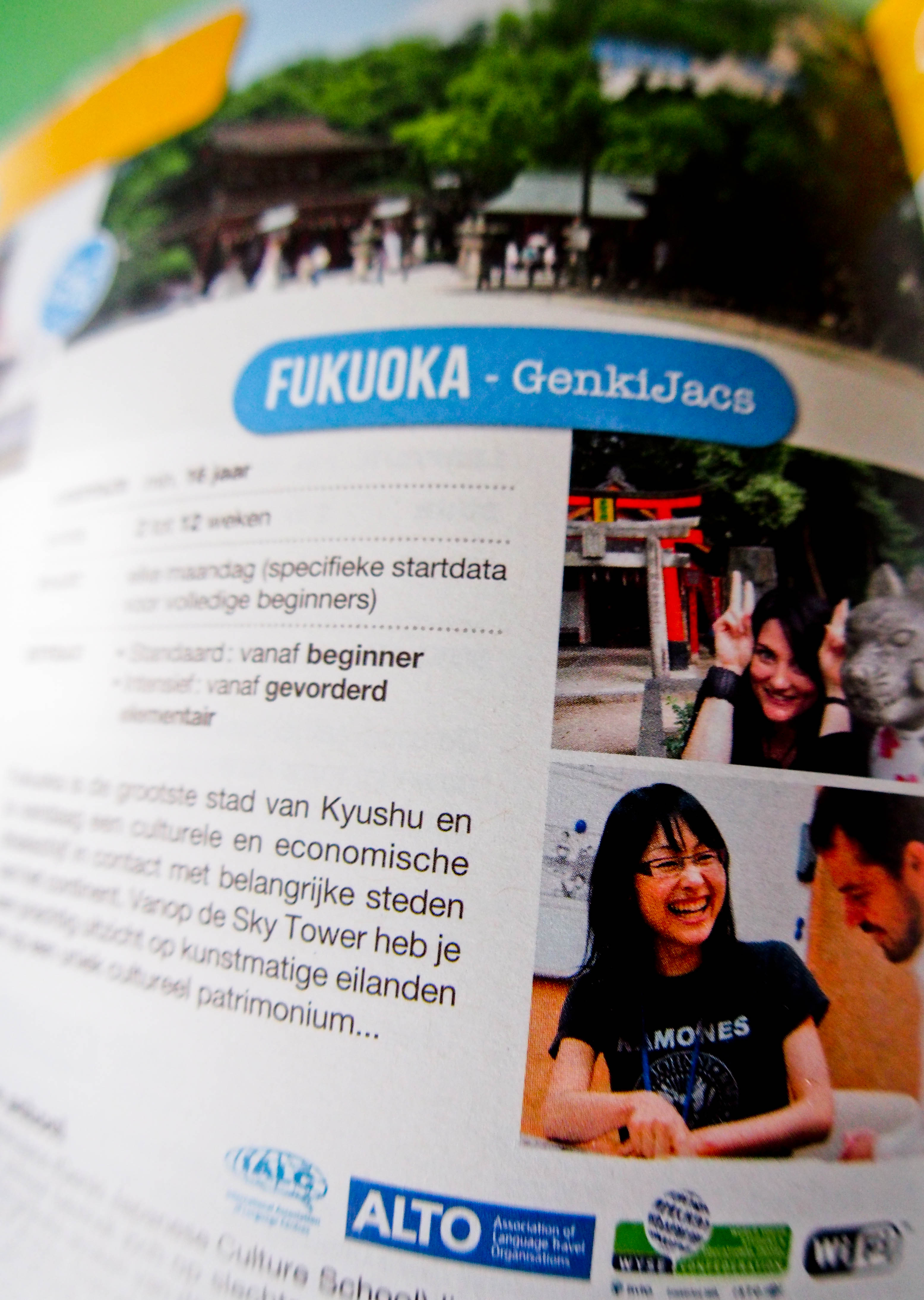 A lot of people have asked me before: how did you ever come up with the plan of going to Japan? I would probably never have taken that step if it wasn't for the organisation WEP.
At my school I found a brochure one day, and inside there where the possibilities of going to Japan, so this is how it all started. Today I want to talk about my experience with the organisation that helped me organize my trip to Japan. I know this is an organisation in Belgium but because they also have offices in ten different countries I decided it is useful enough to translate. (In every country WEP offers a different program of possibilities, to see for your country, visit their website, for the links see below this blog )
WEP= World Education Program
WEP is a youth travel organization that was founded in 1988, in Belgium. Since then it became bigger and bigger. They offer a wide range of adventure possibilities for young people from the age of 16, but also for grown-ups. The possibilities vary from travelling for language exchange, volunteer work, intern ships, jobs, au pair jobs and trips around the world. Every month there are a few days you can make an appointment with a WEP employee in one of the bigger cities in Belgium to talk about the plan you are thinking of undertaking. They're also present travel fairs
My first steps with WEP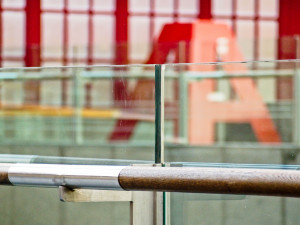 When I decided to start searching for the possibilities to go to Japan, I immediately made an appointment. Because I live in a small village, I was relieved when I found out I didn't need to go to Brussels, the capital city of Belgium and the headquarters of WEP, but could go to Antwerp, the closest biggest city. I wanted to ask all my question personally, not through mail or phone, because I was afraid to forget some questions I really wanted to ask.
A personal approach
The personal meeting took away all my doubts. All the questions that I had, such as the essential knowledge of Japanese, accommodation and personal experience of other participants. All these question were answered. The few that could not be answered immediately were quickly given by phone afterwards.
WEP does almost everything for you
When I contacted WEP to let them know I decided to take the jump, they organised almost everything. For someone who had never organized such a big trip it was this a big relief. They contacted the school (GenkiJACS) and communicated with them to arrange everything
WEP lets people decide to book their own flight, but I let WEP arrange this for me. You will get a few flight option and once you send them you preference, they'll do it for you.
So all the organizing of my trip was handled by WEP. For me it was a great experience to see how many different thing needed to be taken care of. Because for my next trip I know what I need to do.
WEP in Japan
Through my stay in Japan WEP also supported me when I needed it. Was I homesick? Were there problems? How were my first days? With all these thing I could contact WEP if needed. Although there was a big distance and time difference, they tried their best to answer as quickly as possible. Not that I had any problems, but after two months I decided to extend my stay, so they helped me to arrange everything with the school (my plane ticket needed to be rebooked, my insurance renewed, …).
WEP after my return
After I returned I could still go to WEP. They asked me to fill out a question list, if everything went as you wanted. The evaluations are then used to give potential participants better advice.
After the trip, you can also do volunteer work for WEP, if you want to help at fairs to help other people on deciding on the trip they want to make, or you can talk in schools about your experience, all these things are possible. Sadly enough I can not say a lot about this because I could never attend the fairs due to the distance and a conflicting schedule.
Sharing your personal story
WEP can also contact you afterwards to share your experience with other people that want to do the same trip. I have done this before, because I thought it nice to share my experiences as a former participant.
Is is worth the effort?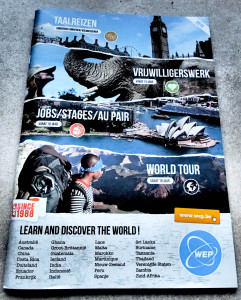 Yes, I think the experience I had with WEP changed my live. I'm sure that I would have never tried this if it wasn't for WEP who helped me to organize the trip. They take away a huge doubt for people like me, who do not have much experience going abroad, or are a bit afraid to start all this. So even if you have a small idea you want to make into reality, it is always a good idea to see what the possibilities are, instead of putting it away, because you do not know where to start.
The diversity WEP offers makes it that everyone finds something they like. Even if you only have a small idea, you can contact them to see what the possibilities are.
Do you want to go for it?
Through their website you can find all the destinations WEP has for your country or you can ask for a brochure if you want to start your own adventure.
Your experience?
Did you also go abroad with WEP? What was your experience? Share them in the comment section, so other people can read more about them.