Reading is also a part of the JLPT test. You can quickly increase your knowledge and fluency of kanji and grammar if you practice reading frequently. I sometimes find it difficult to find texts for my level. So in today's post part 4, Japanese study books: Reading.
Japanese study books: Reading
Children books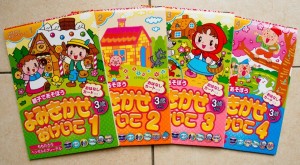 Of course you can buy children's books, but then the subject is often not very interesting and often it's written in children's language and using grammar that you don't know yet.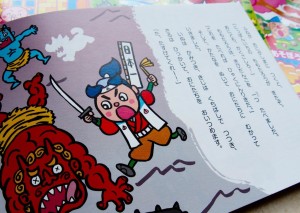 Grown-up reading material
Like I mentioned before also in many of the beginner grammar books you can find some reading exercises (Especially, Genki and A course in modern Japanese) But if you like to read —Just like me— You maybe want to practice a bit more. You can buy manga for young adult, or maybe —Like I did— some books that you already know. Knowing the story can make understanding the new sentences easier. But still you will be confronted with a lot of grammar you never seen before.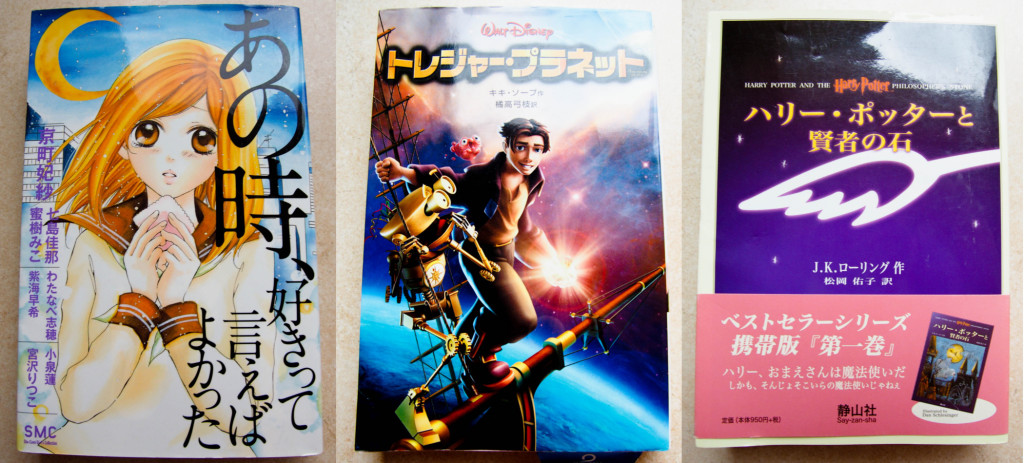 So, here are some books that don't have these limitations and use a level for grown-ups learning Japanese.
Japanese graded readers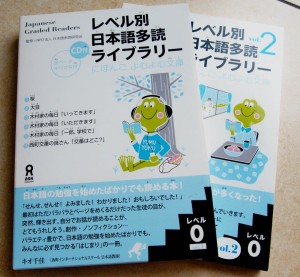 This series is published by Ask-Digital. There are five levels (from 0 to 4). This is ideal because the levels are based on the grammar and vocabulary of the different JLPT levels. Level 0 is therefore ideal for beginners (you quickly find out that that this level is really basic beginner), level 4 is ideal for JLPT 2-3.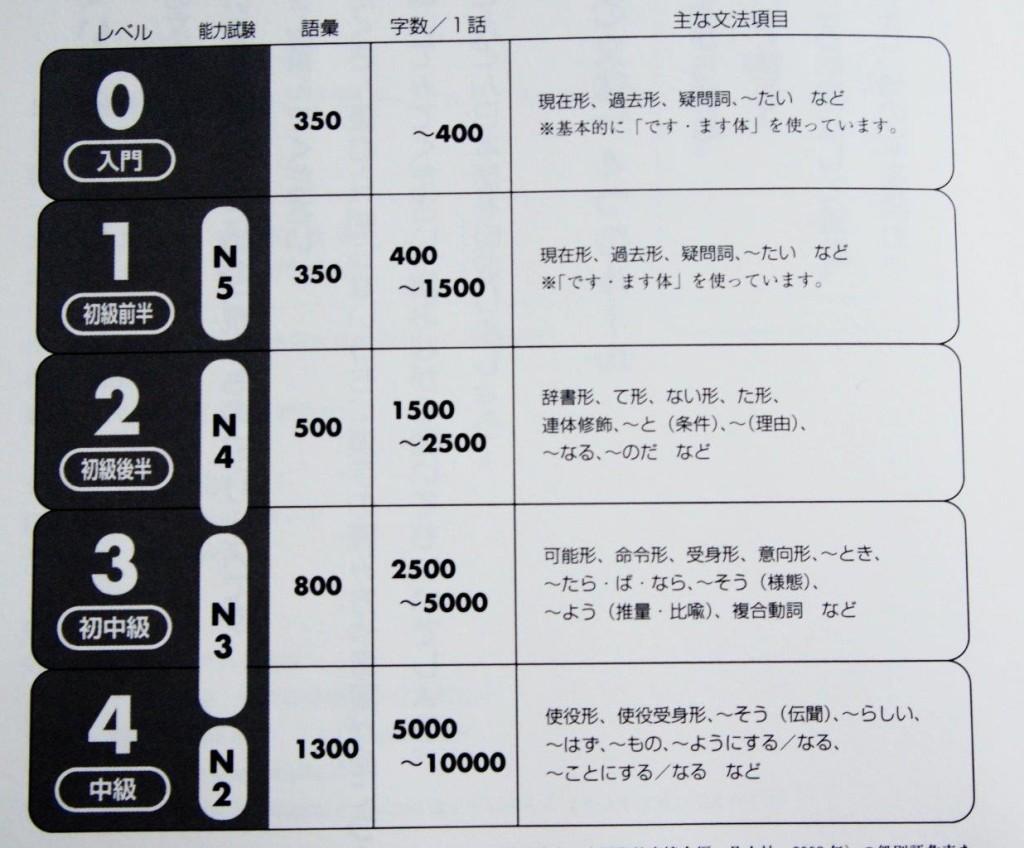 Expensive, but worth it!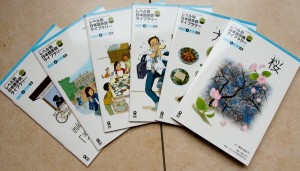 This series is fairly expensive. You buy the readers in boxes. Each box include 4-5 stories. For each level there are three boxes. Since just recently, you can buy separate stories for your Ipad.
*Unfortunately only for your Ipad. Android fans should have patience (there are plans to bring the stories to Android as well).*
My opinion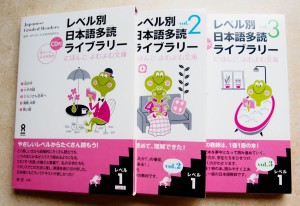 Reading is one of my biggest hobbies, so I quickly started looking for different sources. The Japanese Graded Readers are really great stories to read. They range from familiar classic to new stories and sometimes a story about Japanese culture.
Minna no nihongo – Shokyuu de yomeru topikku 25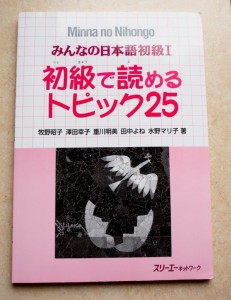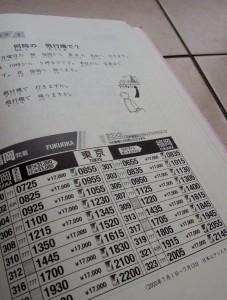 While I wasn't so keen on the grammar book of Minna no nihongo, I just love these reading books. The texts range from letters to short essays and fun descriptions for which you then have to solve questions. The texts are ordered in a good increasing difficulty. You can then read them easily together at the rate you are learning new grammar.
Everything is written in Japanese, but at the back you can find a glossary of words that you might not know. There is also a second book in this series with more difficult texts. The first book follows approximately the levels of the first Genki book.
Nihongo so-matome: reading comprehension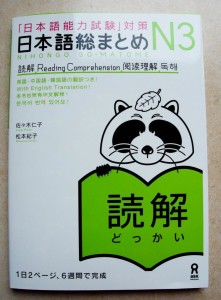 The Nihongo so-matome series doesn't lack a book with reading text either.  Positive about this book is that each text contains many additional new vocabulary. The idea is that you first learn the vocabulary. Afterwards you have read the text and answer the questions .
0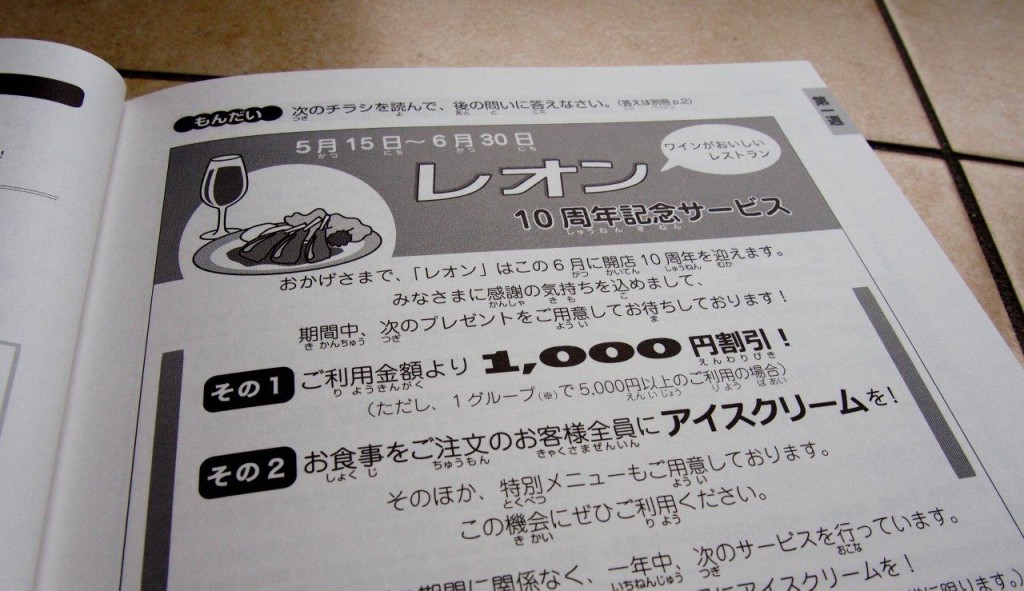 Just look around
If you are in Japan you can even try just to figure out strange advertisement. Grammar is going to be not such a big problem here. Because advertisement must be short and simple. So increasing you vocabulary and kanji can make these things easier to just understand the basic concept of the sentence, and for the rest just practice and practice.
Other post on Japanese study books:
(part 4): Reading *You are reading it*
If you have remarks, suggestions, or questions you can always post them in the comments section, on my Facebook page, Google+ page or through Twitter.
---
*Subscribe now on the weekly newsletter.

⇒

You can choose between ENG or the NL version*

(Look out for the confirmation mail to confirm!!)

---