On September the 12 I decided to go to the Hojoya Festival with a group of people. Reading about this festival made me curious to witness it. At the end it became a day that I'm not going to forget easily, but not because of the festival but more for the weather.  Here my small report about this slightly  horrible day in: The rainy Hojoya Festival.
The rainy Hojoya Festival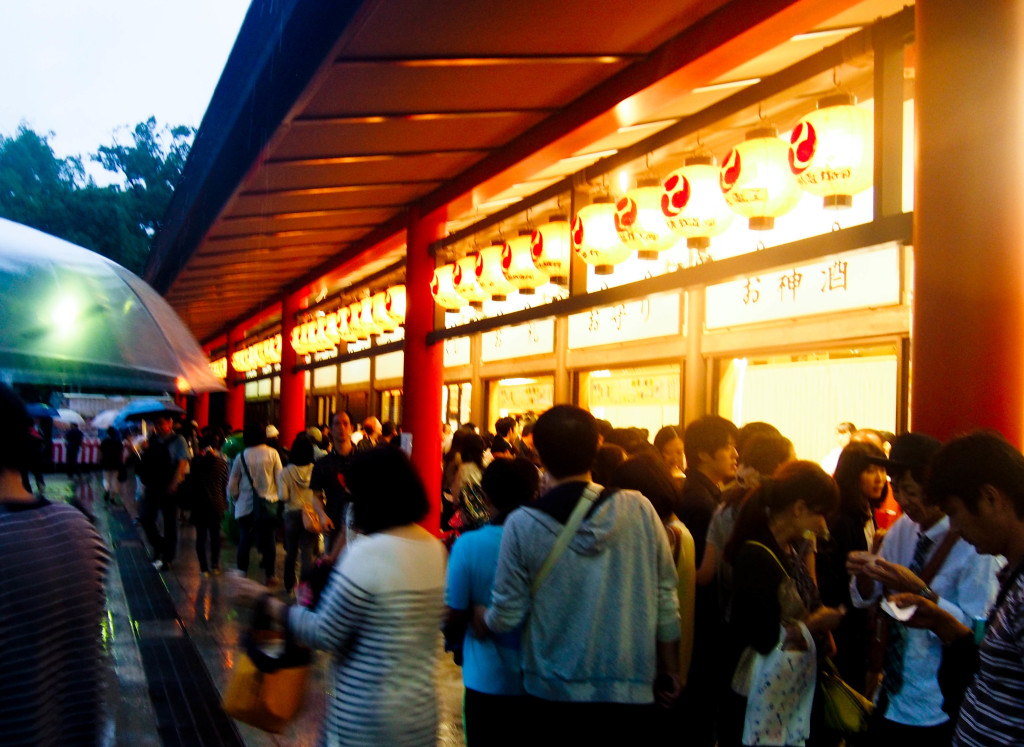 The festival place is easily accessible by train or subway from Hakata station.  It's claimed to be one of the three biggest Festivals, and therefore it's a really crowded festival. But I'm not so sure it's a festival for the tourist that is visiting Japan. Like many other festivals, it's centrers around a Buddhist temple. And (I was a little surprised) It's a really commercial festival.
For the people that are interested in this festival Here you can find more information about it and where it is.
The day umbrellas stopped working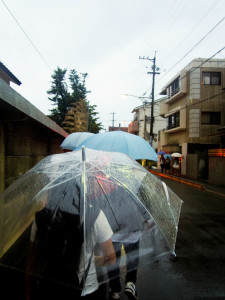 Even though the weather was still really warm in September. That day was not really a sunny day. But it did not stop anyone from going to this festival.
Arrived at the right train station. Some people started to doubt. It's was raining hard. So hard that even umbrellas stopped working. The ground was all the time covered in water. So my shoes where after 2 minutes soaked, and started making the familiar soppy noise. People that forgot to bring an umbrella couldn't even buy one, because all the shops around the trains stations where sold out.
Religion meets commercialism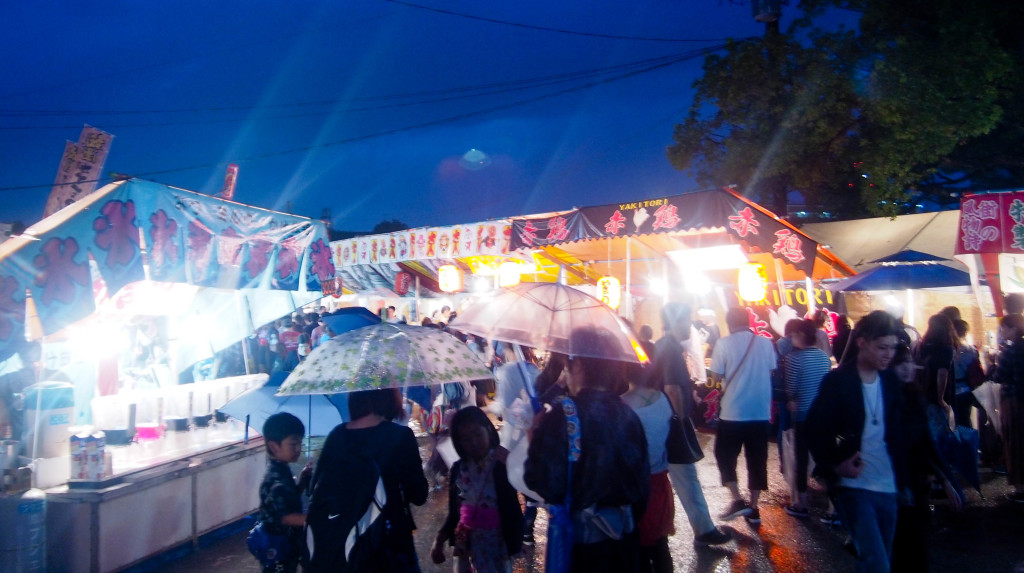 After we arrived at the temple and found the group that had decided to go with the subway the rain had stopped a bid. So we all decided to walk around in small group. Because it was so crowed that It was difficult to keep the group together.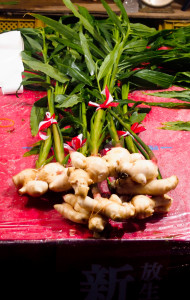 For me the festival was not really a festival. It was more a carnival, because there was a haunted house, shooting range, and other things children could do. But 90% of the festival where little stands where you could buy food. It was almost (maybe even more) 1km long road of food. prices where where between 300yen en 600-700yen. (not really cheap is you know the food prices in Japan) Maybe form me the biggest disappointment was that here where approximately 10 different food varieties you could buy. Every 20 meter the same food stand came back. Same price, same food. (not really a lot a variation of you know the road was 1 km long)
A short festival
After maybe one hour we decided to return home. We bought some food. And like always it was delicious. But for me this was not a festival that I would recommend to tourist. But I'm happy that I was able to see this strange combination of religion and commercialism.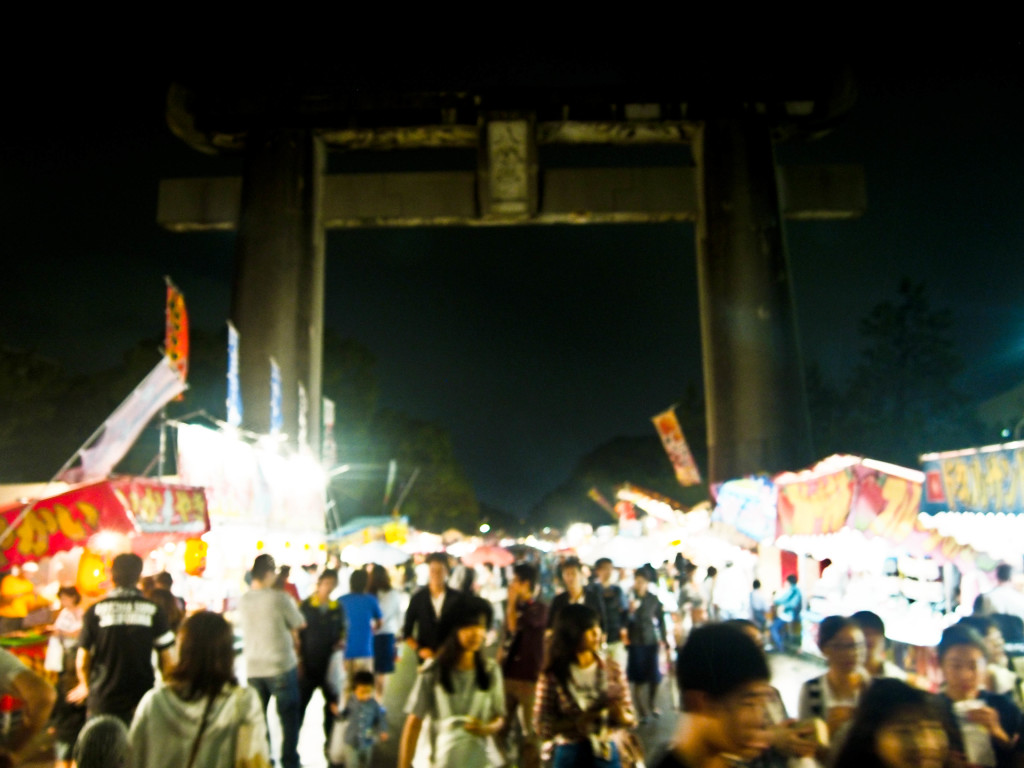 If you have remarks, suggestions, or questions you can always post them in the comments section, on my Facebook page, Google+ page or through Twitter.